I wrote this article over three years ago, but I still remember this epiphany! Hopefully, it will be good for you, too!
" I had a GREAT BIG call today with one of the Elephants I am tracking.
We seem to be getting so close, yet we are HEAD-TO-HEAD with a fierce and competent competitor.
It's all I've been able to think about lately.
I've been getting ATTACHED. 
I realized this during my workout today. Here I am enjoying a nice peaceful morning on the Elliptical and all I can think about is this PANIC I am having about landing this elephant.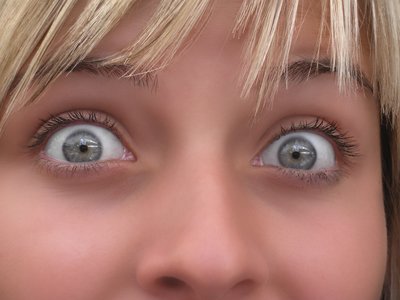 Ridiculous.
And then, I thought, "What Would the Irreverent Sales Girl Do?"
And, it came to me. She would
Wondering how to go from 5 to 6 figures in sales? Check out this Free eBook: http://ebook.solidsixblueprint.com/solid-six-ebook/