As many of you know, I despise using the word Gatekeeper when it comes to calling on the assistants of the people I am hoping to reach. Why use language that puts you at war from the start?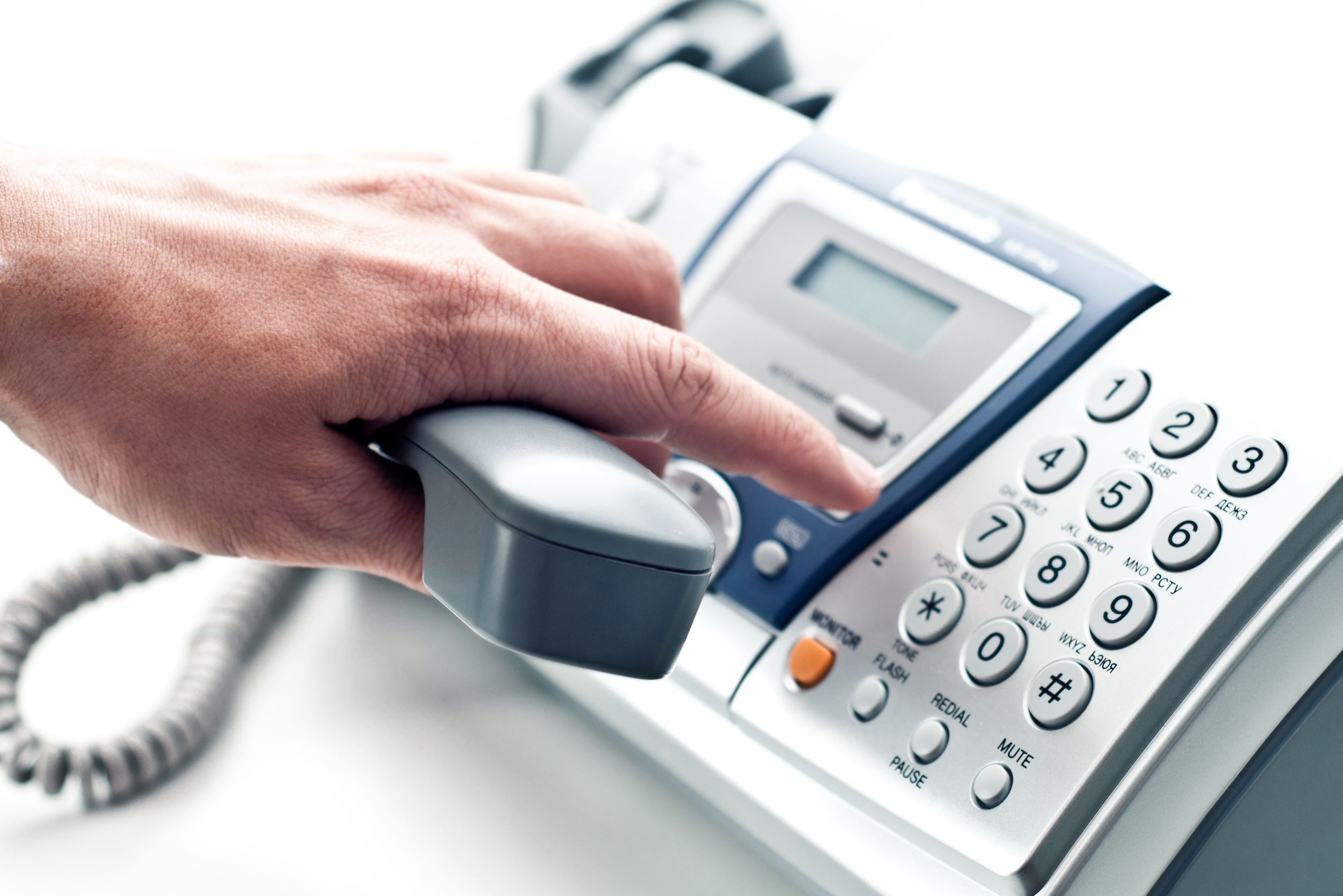 But, many of you have asked for more insights about how to deal with this role in your sales efforts, so I will share with you what I have learned and the approaches that have been successful for me.
Here are the top three things I think about when calling on executives who have assistants.
Wondering how to go from 5 to 6 figures in sales? Check out this Free eBook: http://ebook.solidsixblueprint.com/solid-six-ebook/
#1 Thing to Know about The Executive Assistant – They have an enormous amount of power!
They are in tune with the entire company and they wield an incredible amount of power. When it comes to knowing what their boss does and doesn't care about, they are the expert. When it comes to navigating the company, there is no one better. Often, a request from the executive assistant is taken as if the executive made the request themselves!
Continue reading 3 Things You MUST Know About the "Gatekeepers" →