So, I'm emailing the Demand Gen Specialist at Vidyard – great company – and I get this message back. Wow! I wish more people in business would feel free to show their real personality.
It may be business, but we are doing business with people here, after all!
Wondering how to go from 5 to 6 figures in sales? Check out this Free eBook: http://ebook.solidsixblueprint.com/solid-six-ebook/
This OOO made my day! Thanks to Wes Bush, he gave me permission to share:
Wes's Subject Line: You like automated messages right? RE: Your message
Thank you for your message, %%first_name%%. I am currently lost somewhere below with limited access to internet.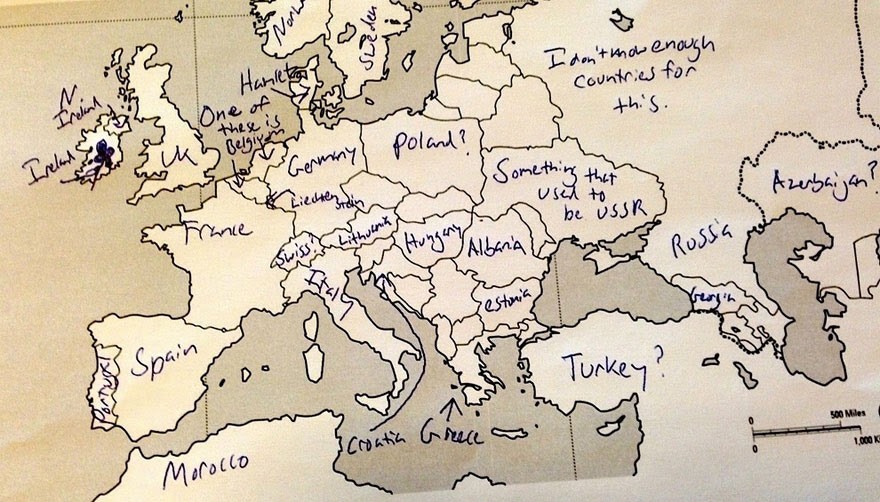 How to get in contact (in order of preference)?
Yell at the top of your lungs… 😉
Email my co-worker & demand gen guru, Kim, for anything immediate
Put URGENT in the title if you need me to take care of anything ASAP and I'll review it when I find internet
Best, 
-Wes Bush
P.S. If you don't hear back from my EOD by Sept 7th, consider me a goner. 
The good news is that I did hear back from Wes! Phew!
Have a little fun with your peeps and don't forget to…
Love 'em UP!
The Irreverent Sales Girl
Want the best stuff? The stuff I ONLY share with my subscribers? Become a VIP newsletter member right now! Bit.ly/IrreverentTuesday
Thoughts about this...