I have made a solid career in selling – Not because I was born a great salesperson.
In fact, my first forays into selling were an absolute disaster!
I mean what little girl can actually go door-to-door with fundraisers for school selling Christmas cards or wrapping paper or GIRL SCOUT COOKIES, for Pete's sake, and FAIL.
I could. That's who.
But, I was determined. I read every sales book I could get my hands on (even the terrible ones). I listened to tapes of the greats. I made sure I was in the room whenever I could get to a live training.
Wondering how to go from 5 to 6 figures in sales? Check out this Free eBook: http://ebook.solidsixblueprint.com/solid-six-ebook/
I learned, learned, learned, learned, learned.
From David Sandler, Brian Tracy, Jim Rohn, Zig Ziglar. And I got better. I had coaches, and mentors, and people who would give me a chance with hands-on training.
And I became one of the best! It turns out that selling IS a learned skill. Thank the heavens!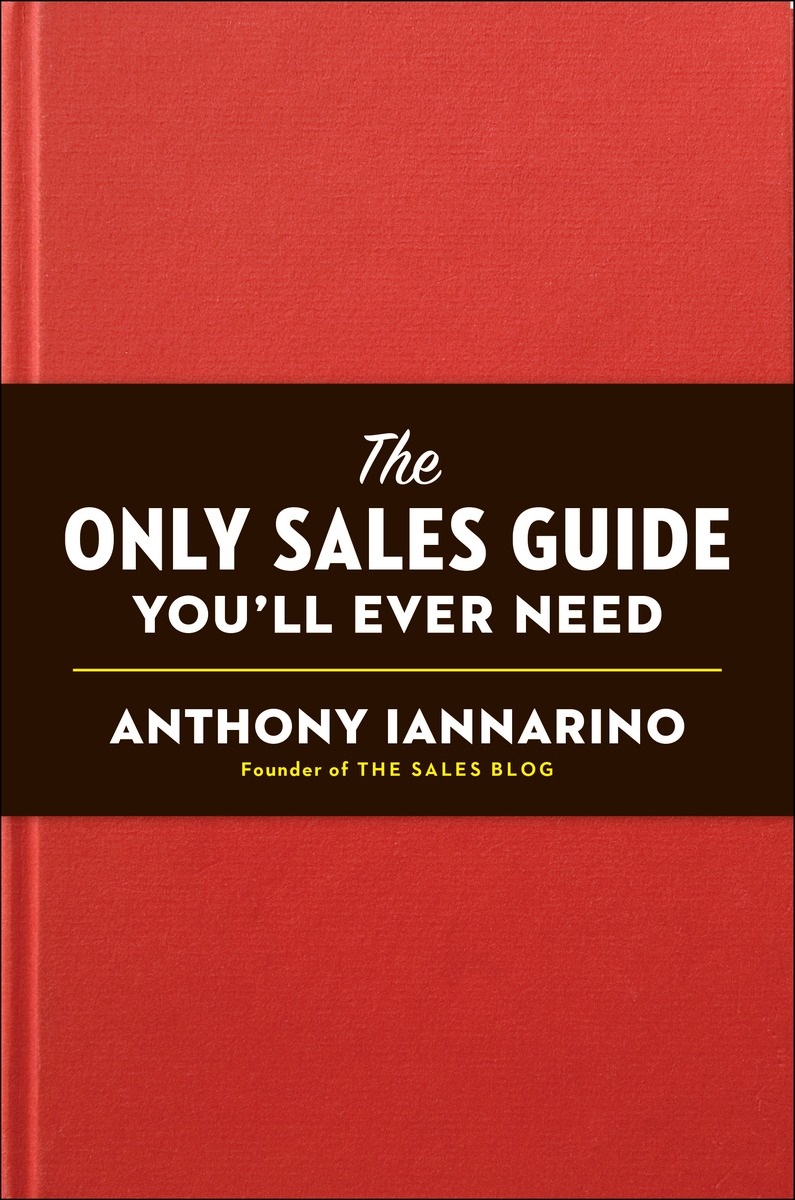 Today, I learn from the greats and this week I'm going to highlight three of them. If you read these guys' stuff and apply their teaching, it will elevate your sales game in ways you've never imagined!
We're going to kick off the week with Anthony Iannarino. The guy who gave me one of my first boosts as The Irreverent Sales Girl.
His book, The Only Sales Guide You'll Ever Need, will of course be terribly mis-named when I finally write my Guide To Wild Success! But, in the meantime, I put my full weight of recommendation behind this book.
Here's a video about Anthony – you'll see how exciting he is! (Watch the part about David Coverdale).
http://thesalesblog.com/speaking/
Here's how to check out his book! http://amzn.to/2dmVwSw
Want to learn from the best. Here's my first suggestion – read Anthony's book and …
Love your sales career UP!
The Irreverent Sales Girl
P.S. Should YOU be a salesperson? Take the 100% Reliable Mostly Fool Proof "Should I Be A Salesperson?" QUIZ here: http://TheISGQuiz
Thoughts about this...