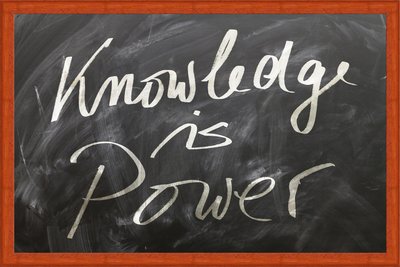 I was reading Whale Hunting by the brilliant Dr. Barbara Weaver-Smith and when I ran across this paragraph, I whooped – YES!
I have actually used this idea one time in my career. The meeting was critical to me. The company I was presenting to had already decided to work with my competitor. They had the (unsigned) contract sitting on the decision-maker's desk.
It was my Hail Mary meeting!
Each person in the room had a different reason to use my product. I'd never met any of them before. They were busy people. And, as I mentioned, they'd already decided to work with someone else. By sheer determination, I had been able to plant enough doubt about their decision in my customer's mind – so much that they called me in. The whole gang was there.
And I'd better be good!
Wondering how to go from 5 to 6 figures in sales? Check out this Free eBook: http://ebook.solidsixblueprint.com/solid-six-ebook/
Here's what Dr. Weaver-Smith writes about what to do (and what I did) in this situation:
Open with expectations and close with summaries. Every attendee from the [prospect's company] comes to each meeting with a key agenda item. Why guess what the issues are? Instead, open each meeting with a simple question to the group – for example, "What is the most important issue that each of you would like addressed in today's discussion?" Capture each item on paper, and at the end of the meeting, review the items out loud one by one to make certain that the author of the item has been satisfied. Include these points in your documentation.
And guess what! I won the business! It was a thing of beauty.
As I write this, I'm wondering why I didn't use this magical question more often!
Gain control of your sales meetings and…
Love 'em ALL UP!
The Irreverent Sales Girl
Thoughts about this...