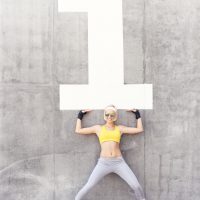 "The One Thing" beats the "One Stop Shop"!
Do you represent a company with a full suite of services? Your products and services cover all of your customers' needs? That's great!
But, the minute you start calling yourself a one-stop-shop, you will start losing business.
Click to Watch the One Stop Shop Episode of The SellOut Show! 
Here's why:
Continue reading The "One Thing" beats the "One Stop Shop" →