Dear Tom Tenseth (@smgamesafari)
This week's for you!
A couple of weeks ago – you asked for more information in dealing with Gatekeepers – you said it is your biggest challenge and struggle.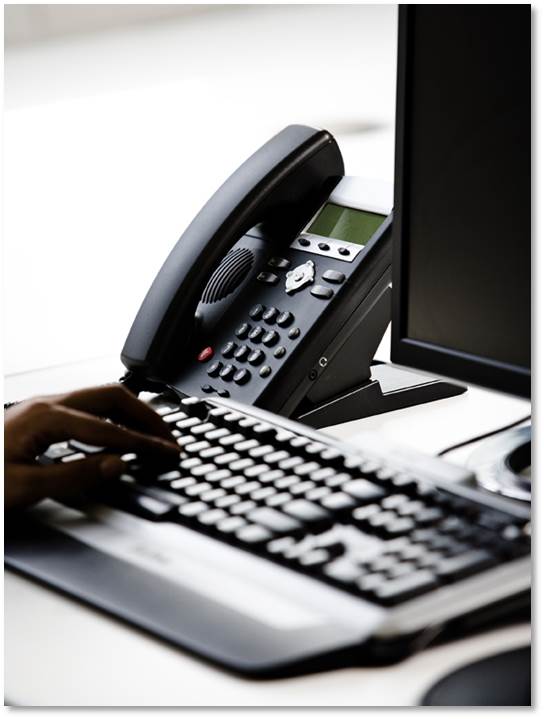 While I have a lot of opinions about working with gatekeepers – which I will share in Wednesday and Thursday's blog articles, I thought I'd do a bit of research before I weighed in.
DISCLAIMER: If you're familiar with my stuff, you know I hate the word "gatekeeper"! Why put yourself in an adversarial position from the get-go? That said, I promised a week of articles related to the topic, so here we go!
Wondering how to go from 5 to 6 figures in sales? Check out this Free eBook: http://ebook.solidsixblueprint.com/solid-six-ebook/
In my research, I found some articles I really liked:
Interview with a Gatekeeper
This interview with "Alice the Gatekeeper" is quite informative. She is brutally honest about what she does and doesn't like about dealing with salespeople on the phone. My favorite observations include:
"I like helping people, I really do."  and "…I am a warm soul-filled person. Let's have a real conversation and then be done."
Want to get into the "gatekeepers" head? Read this one.
http://www.cobizmag.com/Articles/An-interview-with-Alice-the-gatekeeper/
2. Insights from an Executive with a Gatekeeper
Then, there was this Forbes article, written by an executive who was impressed with a salesperson who finally got past her gatekeeper!
I don't have one favorite secret – but all nine put together is an incredibly powerful approach.
http://www.forbes.com/sites/cherylsnappconner/2014/06/14/the-7-strategies-for-getting-past-gatekeepers/#655159a060b4
Thoughts about this...