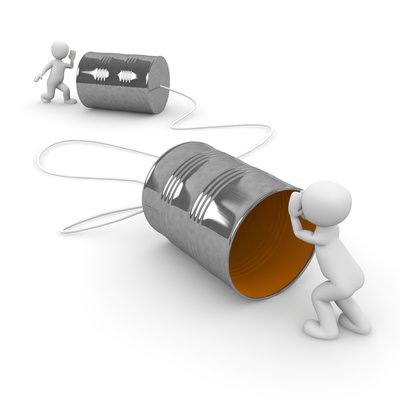 This short, but sweet, and truly powerful post ran in March of 2014. It's so good I had to share again.
"If you want to make sure you have your prospect's 100% attention, let THEM talk!"
~ Alice Heiman
Wondering how to go from 5 to 6 figures in sales? Check out this Free eBook: http://ebook.solidsixblueprint.com/solid-six-ebook/
Brilliant!
Love 'em UP and let THEM talk!
The Irreverent Sales Girl
Want to get the really good stuff? Sign up for my Totally Irreverent Tuesday newsletter where I share the stuff I never publish anywhere else! http://IrreverentTuesday.
Thoughts about this...