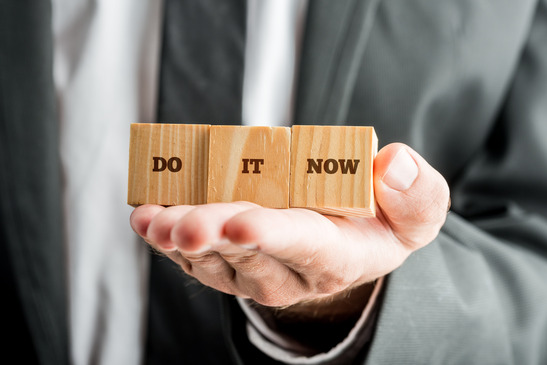 "Do one thing a day that scares you." The famous quote from a commencement speech comes to mind as I read this short – but powerful – post from April of 2012.
That thing you've been waiting to do…..
that person you've been hoping to reach (yes, the BIG ONE)
Wondering how to go from 5 to 6 figures in sales? Check out this Free eBook: http://ebook.solidsixblueprint.com/solid-six-ebook/
Do it NOW!!!
Your destiny awaits. You WILL be surprised. I promise. Reach out to them. No matter what it takes!
You are bigger than you know. Take a risk today. Contact someone who seems out of your reach. What have you got to lose?
Love FAILURE up! (Hint: It's the fastest way to WILD SUCCESS)
The Irreverent Sales Girl
Should YOU be a salesperson? Take the 100% Reliable, Mostly Fool-Proof "Should I Be A Salesperson QUIZ" here: http://bit.ly/TheISGQuiz
Thoughts about this...