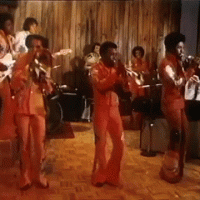 Have some FUN with your life!
When someone says "yes" Do a little dance.
EVERY DAY, bring some love into you conversations!
GET DOWN!!!!
Watch the deals flow in!
Wondering how to go from 5 to 6 figures in sales? Check out this Free eBook: http://ebook.solidsixblueprint.com/solid-six-ebook/
BE INFECTIOUS!!!
Love 'em up!
The Irreverent Sales Girl